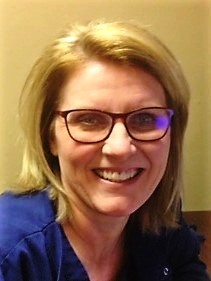 Eileen has beEn with us since 2008 and takes care of all of the medical insurance billing and follow up on payments.  She is very knowledgeable and a great advocate for you with your insurance company.  Eileen is married to her husband Roy and has two grown daughters.
Eileen - Office Manager / Insurance and Billing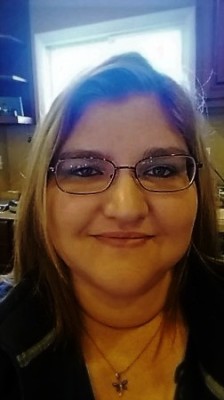 Amanda - Front Desk / Scheduling
Amanda has been at Viking Vission since 2014.  Ironically, Amanda lives in Amanda with her husband Joey and their 5 daughters.